Boxing classes
Our boxing class instructs on proper boxing stance, jab and power punch technique. Advance to footwork, and how to throw hooks and uppercuts. Learn to catch, block, slip, and throw basic counter punches.

KETTLEBELL Workouts
Gain strength and conditioning through the use of Russian kettlebells. Proven to be an invaluable training tool, our certified Instructors offer classes in both fitness and competition style training. Roc Boxing and Fitness is the first gym in Rochester to offer Kettlebell training classes.

Personal Training
ROC also focuses on individual achievement. We have the experience and expertise to ensure an effective training regiment geared toward personal exercise goals.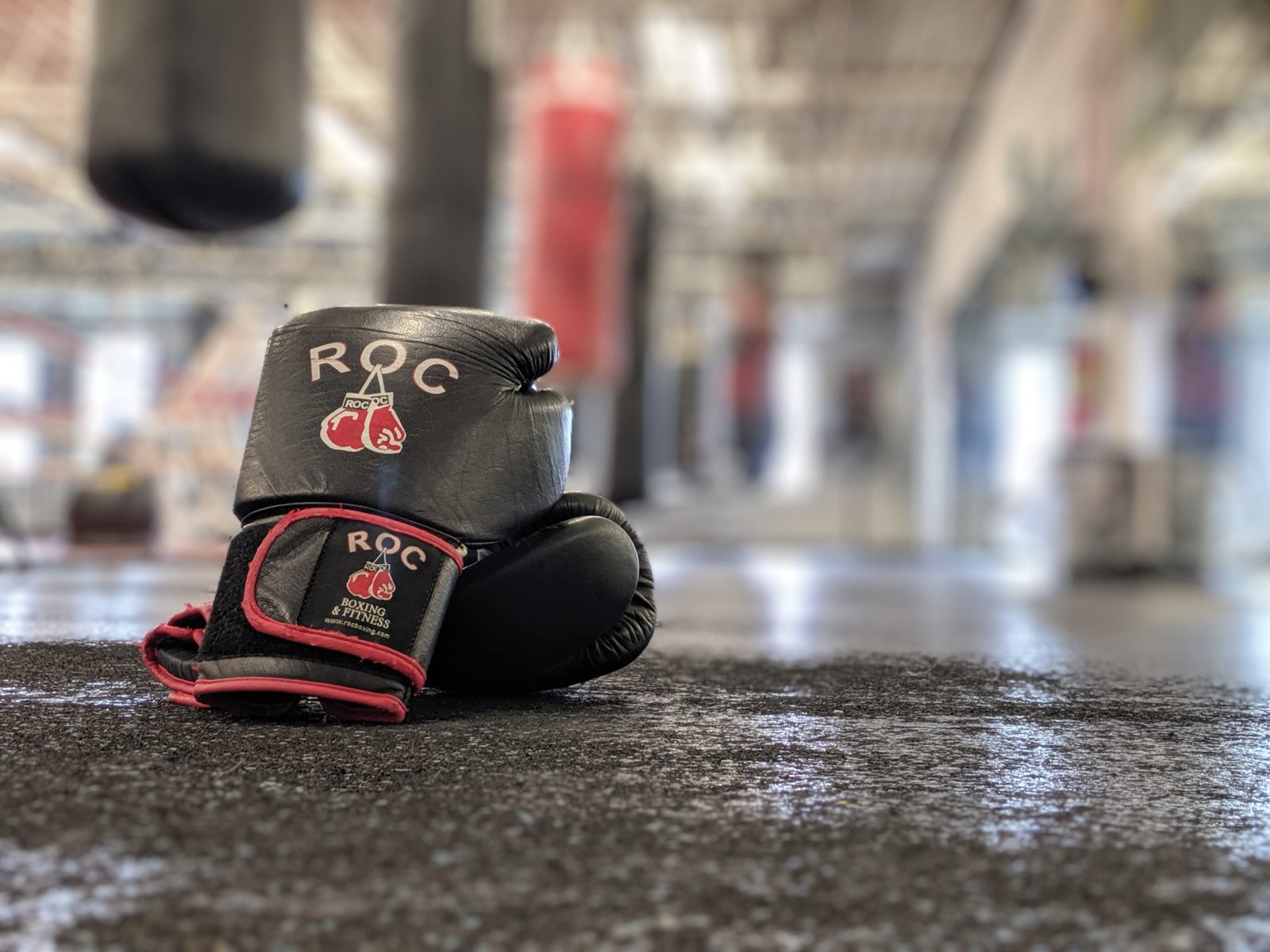 YOUTH BOXING PROGRAM
Next Beginner Youth Program: January 8th
Next Intermediate Youth Program: January 9th

Beginner Class: Monday and Wednesday 5-5:45PM
Intermediate Class: Tuesday and Thursday 5-5:45PM
*Must pay in advance to reserve spot in program*
Participants in this 8 week program range from ages 8-16 and the number of participants is growing. In our youth program, boxers develop and hone boxing and training skills. As a team, boxers will learn basics and further their training onto more advanced levels of boxing and conditioning. Contact us for more information.
KETTLEBELL
In our gym, we use Russian kettlebell in strength and conditioning training for members and boxers alike. Kettlebell has been proven invaluable for improving muscular strength, endurance, and aerobic capacity. Studies record that kettlebell training achieves marked results in half the time athletes spend engaging in other cardiovascular activities. Our classes, designed for beginners as well as more advanced participants, are 45 minutes long and are led by certified kettlebell instructors.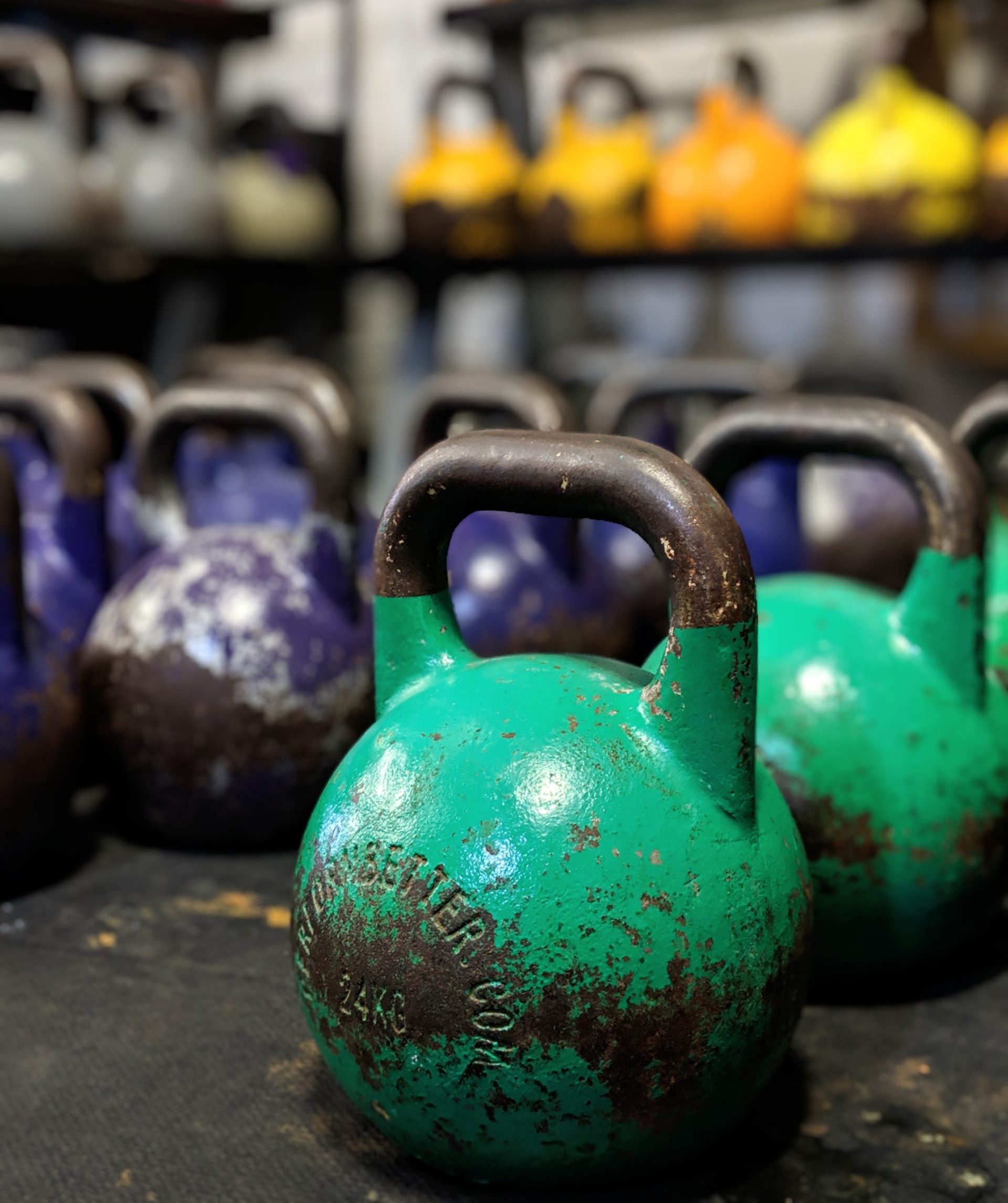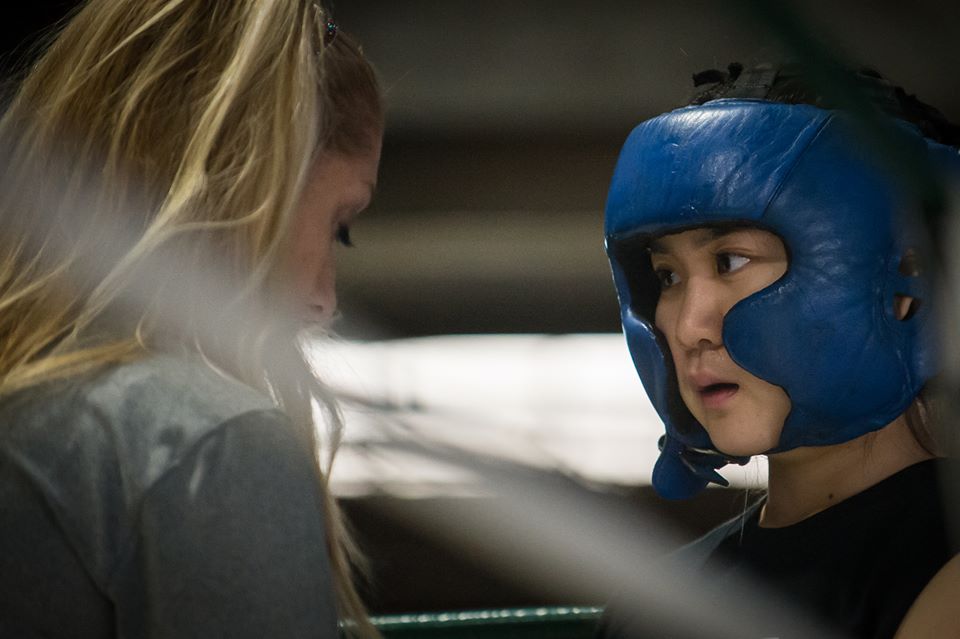 Personal Training
We want you to be as strong as possible. That's why all our workouts are highly personalized to your specific goals and abilities. We'll help your muscles grow, getting you stronger and leaner.  Our team is highly-trained in all aspects of coaching. They aren't just employees — they're passionate about your success. They're committed to helping you tap into the athlete that you have always dreamed of becoming.
CLASS and MEMBERSHIP OPTIONS
Single Class

Package of 40

6 MONTH MEMBERSHIP

Package of 12

MONTHLY MEMBERSHIP

Auto payment

Package of 26

3 MONTH MEMBERSHIP

*Please Note:
Class packages can be used toward Kettlebell, Boxing, and Bootcamp classes.
Class cancellation policy: must cancel by 6pm the day before the scheduled class.
There are no refunds for payments made and membership carries with it the responsibility of appropriate conduct. Violation of any rules or other abusive or irresponsible behavior may result in a suspension of fitness center privileges with no refund.
GET STARTED TODAY
View all of our schedules and sign up for a life-changing workout like you have never experienced before.