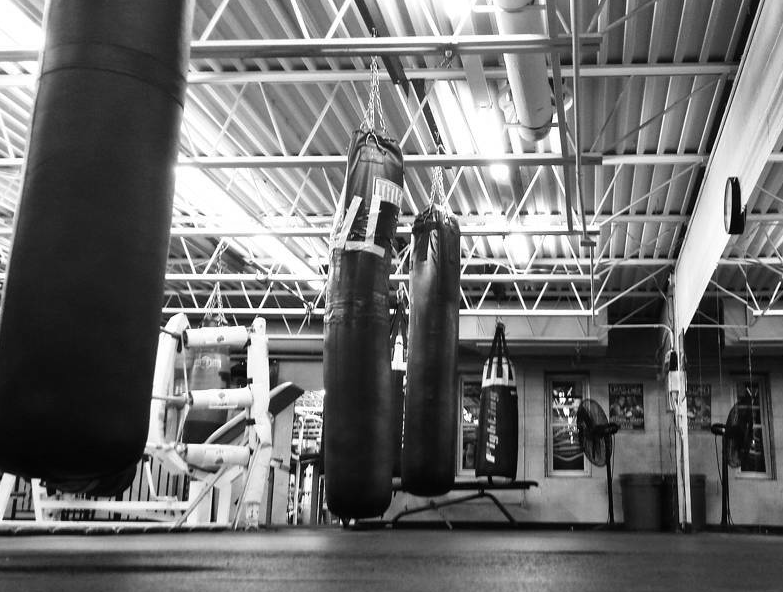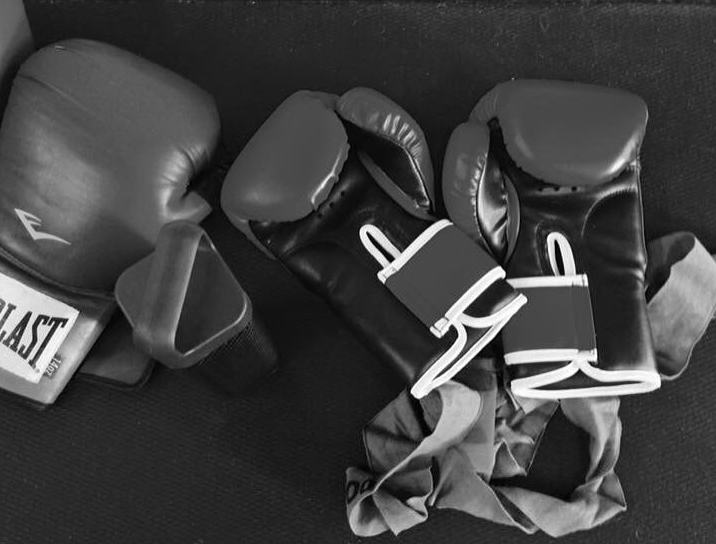 Our Story
In 2006, Coach Dom Arioli took the helm of ROC Boxing & Fitness. He and his team were committed to helping people learn the sweet science of boxing, or simply to use boxing or kettlebell training to get and stay fit, and have fun doing it.
Today Coach and his team's commitment is unwaivered. Our clients are the heartbeat of the ROC. In 2011 we expanded  our facility to provide more floorspace to our clientele to be more comfortable whether taking our awesome classes, or working out individually. In 2012 our membership grew and so did the interest in taking our classes in helping our clients meet their fitness and wellness goals!
Take a look around our web site to get a better understanding of the ROC in general, learn about our classes and programs, and get our contact information.
Meet the Team
We are dedicated to reaching our students' fitness goals and will push as hard as we need to all while learning the art of boxing and having fun.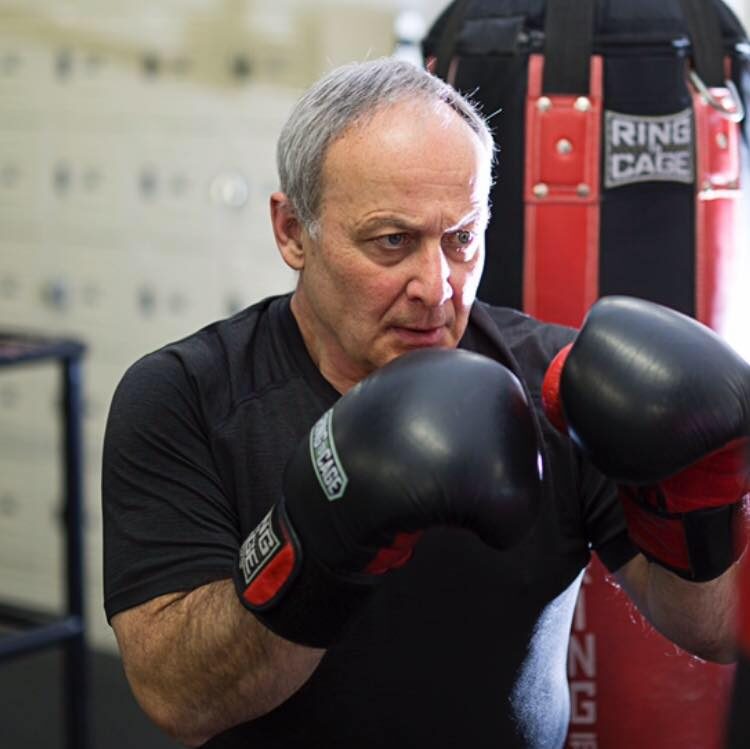 Dom Arioli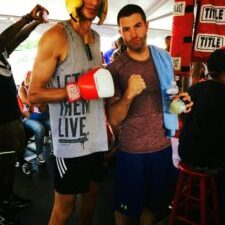 Tim Kelly
Certified AFAA Personal Trainer

Coach Tim Kelly is a USA Boxing Coach, Referee, Judge and Deputy Chief of Officials for the Niagara Region of USA Boxing. Tim is certified as a Personal Trainer through AFAA. Tim has competed in boxing since he was 14 years old, competing in the Aquinas Mission Bouts and moving on to win the NYS Golden Gloves at age 19. Tim coaches the Roc Boxing Amateur Boxing Program and provides personal training to enhance boxing skill or improve your overall fitness.
Jennifer Jacobs-Alfieri
Certified Kettlebell Instructor, NFPA Certified Personal Trainer and Boxing Coach

Jennifer is an experienced competitive athlete, Jen has been enthusiastic about fitness since youth. She was a competitive dancer and has taught in the Rochester area for over 20 years. She is an established fitness professional and loves to share her passion for fitness and coaching.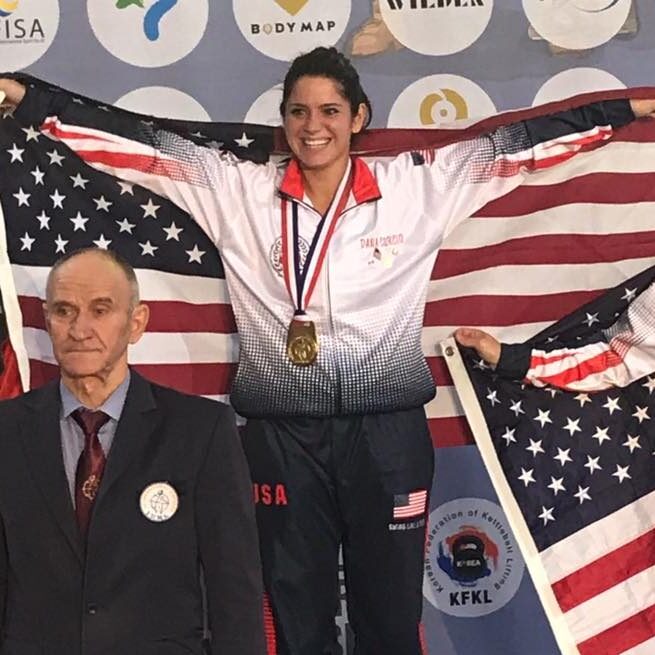 Dana Curcio
Certified USA Boxing Coach and Agatsu level II Kettlebell Instructor. Team USA World's Gold Medalist

Dana teaches "old school" boxing, the training techniques she was taught when she began fighting at her local gym. Dana is also a nationally ranked kettlebell lifter on our USA Kettlebell Team and has been the head boxing coach at the U of R boxing club and Our Lady of Mercy for the past 6 years.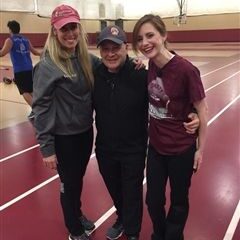 "Kat" Chaban
Coach & Fitness Professional

A certified Kettlebell Instructor, USA Boxing Coach and Official and Boxing Coach at Aquinas Institue, an AFAA Certified Personal Trainer, and an experienced competitive athlete, Katia has established herself as a very credible Coach and Fitness Instructor.
GET STARTED TODAY
View all of our schedules and sign up for a life-changing workout like you have never experienced before.