The ROC has a unique blend of boxing equipment, general fitness equipment, and Russian Hardstyle Kettlebells as well as Competition style kettlebells to get you in shape.
Open Gym:
Sunday: 8am-12pm
Monday: 6am-11am, 4pm-8pm
Tuesday: 6am-11am, 4pm-8pm
Wednesday: 6:am-11am, 4pm-8pm
Thursday: 4pm-8pm
Friday: 6am-1pm, 4pm-6pm
Saturday: 8am-12pm
YOUTH BOXING PROGRAM
Next Beginner Program starts: January 8th
Next Intermediate Program starts: January 9th

Our Youth Program builds self-confidence and overall self-discipline all while having lots of fun. Each program is 8 weeks long. It includes Boxing Skill Development - learn proper boxing stance, footwork and individual /combination punching.
Develop defense skills, and learn blocks and slips. Workout using the heavy bag, target mitt work, and situation sparring. As well it provides excellent conditioning - rope jumping, calisthenics, plyometric drills, and flat and hill runs.
Class size is limited to 12 students ages 8-16.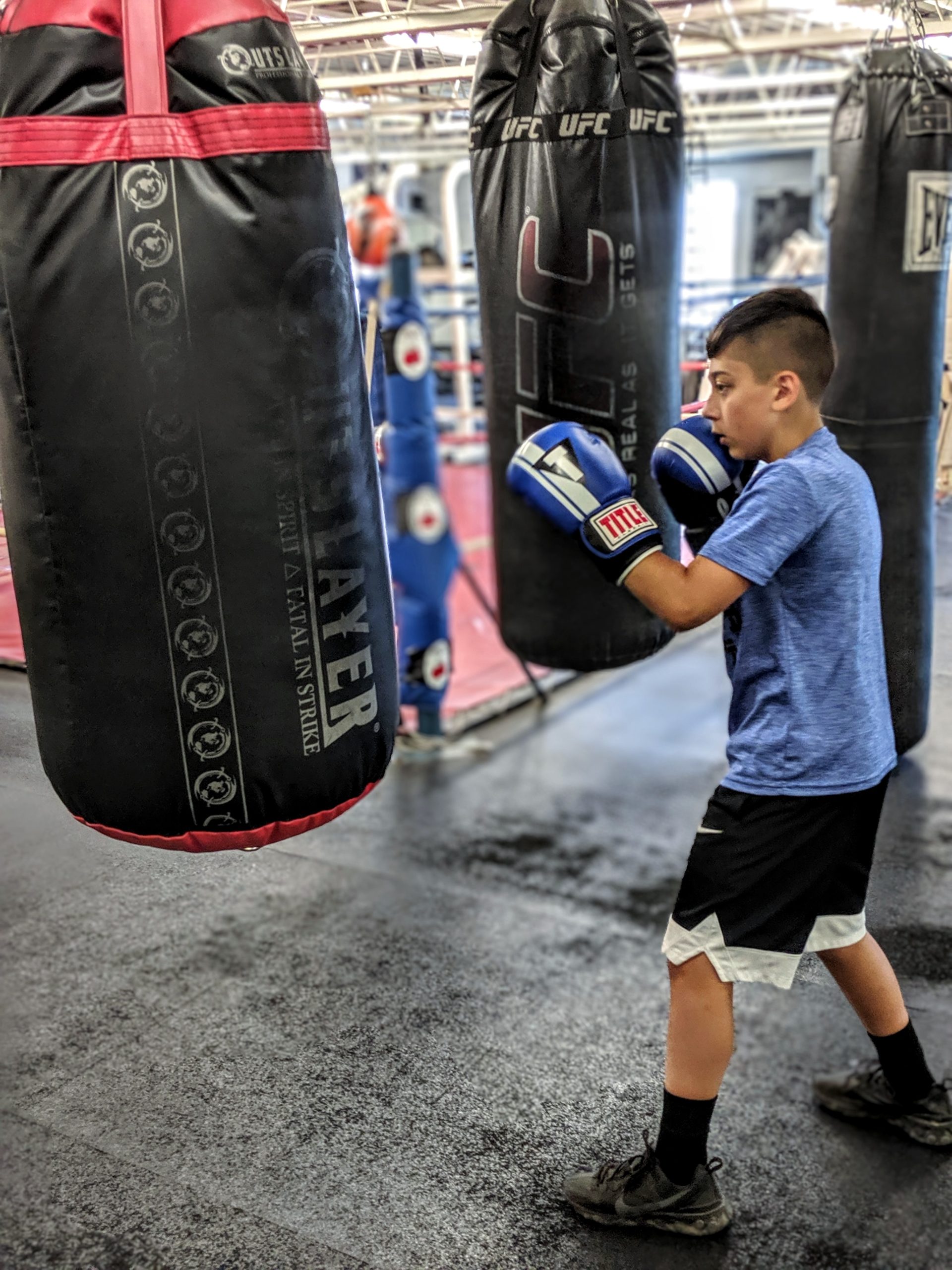 GET STARTED TODAY
View all of our schedules and sign up for a life-changing workout like you have never experienced before.