Unfortunately, Tuesday, November 24 will be our last day open for the foreseeable future. We are going to have to close the gym starting on Wednesday, due to the area we are in going from yellow to orange. We at Roc Boxing will continue to do our part to combat this pandemic. Hopefully the numbers will come down and we will be able to reopen. Thank you for your continued support, loyalty and support.
Please continue to follow us on our social media pages. We will continue to keep you updated.
We will still be teaching our Noon and 6pm Classes tonight. Make sure you book your spot.
Have a safe Holiday.
Roc Boxing

The ROC has a unique blend of boxing equipment, general fitness equipment, and Russian Hardstyle Kettlebells as well as Competition style kettlebells to get you in shape.
Open Gym:
Sunday: 8am-12pm
Monday: 6am-11am, 4pm-8pm
Tuesday: 6am-11am, 4pm-8pm
Wednesday: 6:am-11am, 4pm-8pm
Thursday: 4pm-8pm
Friday: 6am-1pm, 4pm-6pm
Saturday: 8am-12pm
YOUTH BOXING PROGRAM
Next Youth Program starts: January 4th

Our Youth Program builds self-confidence and overall self-discipline all while having lots of fun. Each program is 8 weeks long. It includes Boxing Skill Development - learn proper boxing stance, footwork and individual /combination punching.
Develop defense skills, and learn blocks and slips. Workout using the heavy bag, target mitt work, and situation sparring. As well it provides excellent conditioning - rope jumping, calisthenics, plyometric drills, and flat and hill runs.
Class size is limited to 12 students ages 8-16.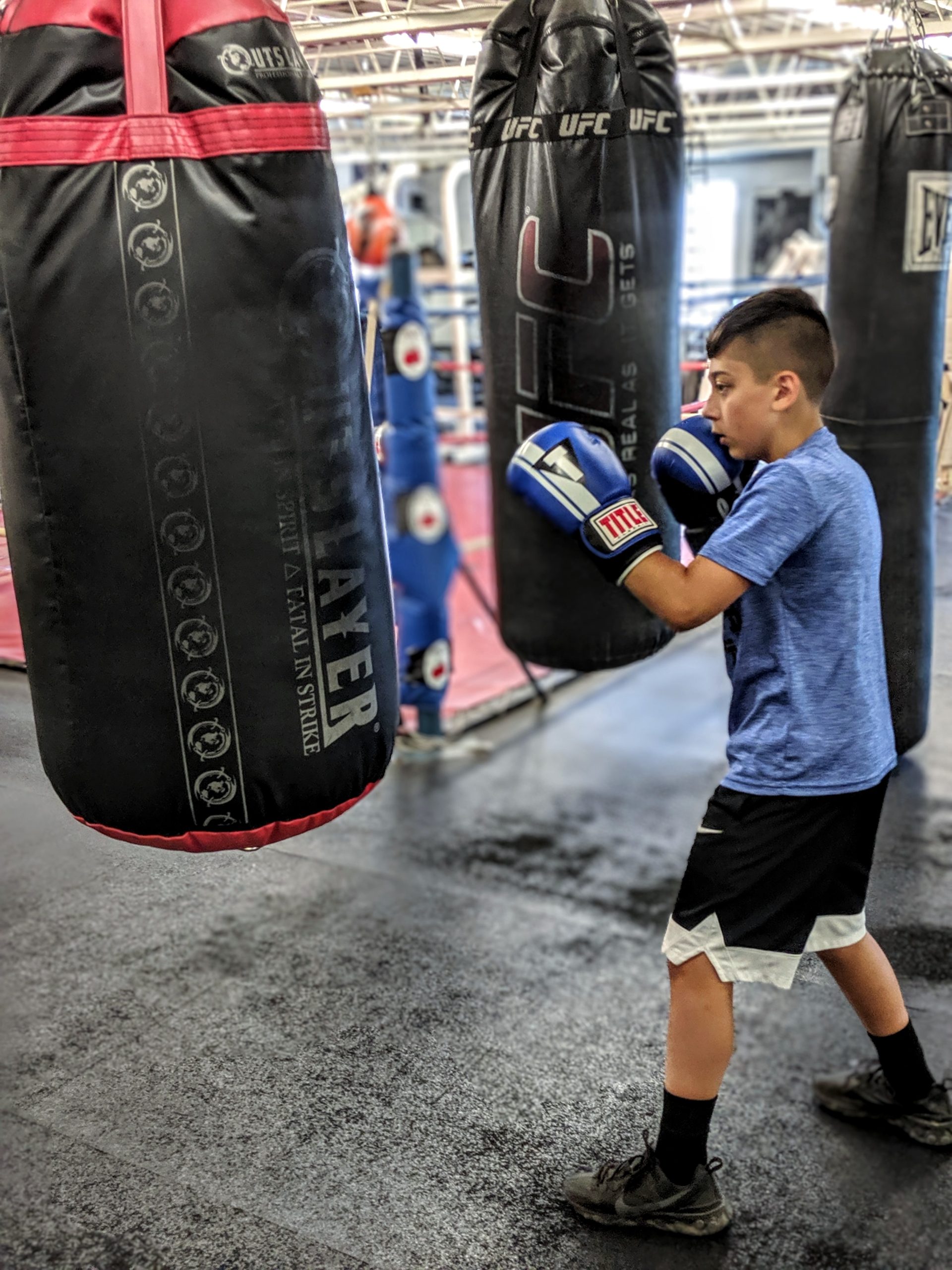 GET STARTED TODAY
View all of our schedules and sign up for a life-changing workout like you have never experienced before.